Experience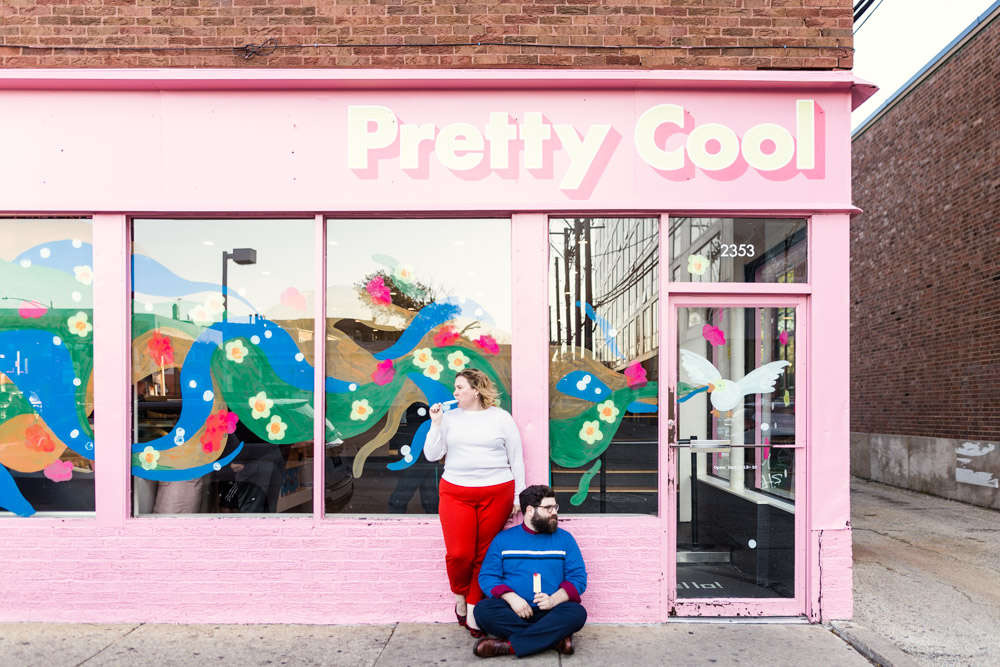 We're getting married!!! And we want awesome photos! BUT we've never done this before… What should we expect?
I'm so happy you asked! The process looks something like this:
You INQUIRE. Tell me everything! I'll get back to you within 24 hours. 
We connect over the phone or Zoom. We'll talk about our fur babies, post-quarantine life, and Wedding Stuff, too! Let's name all the ways your day is going to be AWESOME.
You receive a custom photography quote based on what's most important to you. Once you're ready to book, we'll take a signed contract and 50% retainer fee to reserve your date!
You're booked!!! We'll keep in touch during the months before your wedding to schedule your Engagement Session, final consult, and/or if you have a really cute cat gif to share…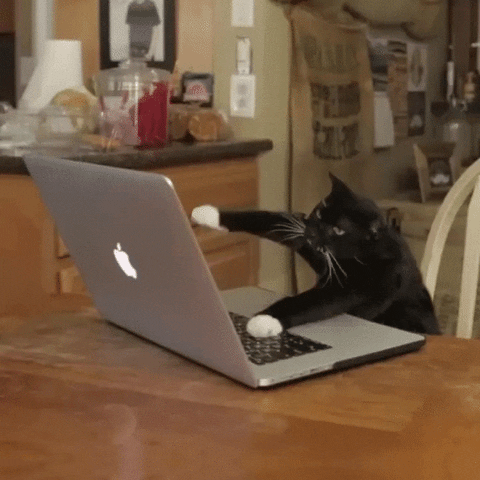 You GET MARRIED. We capture it all. Everybody celebrates.
Enjoy sneak peeks on social media and receive your final gallery sooner than expected. Sit back, relax, and relive it all over again.
Cool! But… what about the actual wedding day? What's that like?
SUPER fun – see for yourself! Here's a glimpse of what it's like behind the scenes…
Next up: Behind the Scenes at a real engagement session!